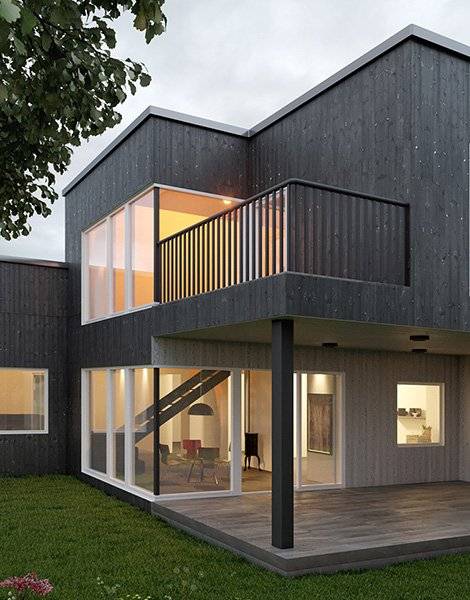 ...И это самое главное в работе Алены Ассоргиной и ее компании – неформальное отношение к своим покупателям и надежность во всем. ...

Солтан Меликов

Людмила Матвеевна Гюлизарова

Reviews
Our company
Excluzival Group is an international investment and development company that includes a real estate agency, a yacht department and a travel agency.
Excluzival Group is a team of professionals working in the Turkish real estate market for many years.
Istanbul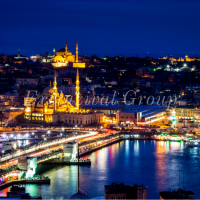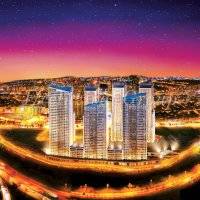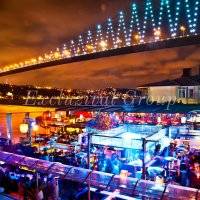 Istanbul is Turkey 's largest city, located on the Black Sea coast. It is the main commercial, industrial and cultural center, as well as the main port of the country. The city is located on the shores of the amazing Bosporus Strait, dividing it into the European (main) and Asian parts, connected by bridges and metro tunnels. Istanbul is the only city in the world that connects two continents at once. By population, Istanbul is the first city in Europe.
If Ankara is the heart of Turkey, then the city of Istanbul is definitely his soul.
Istanbul is a huge number of historical sights that have remained from many different times: Christian churches, majestic mosques, palaces and cathedrals.
In addition, Istanbul is a very diverse city with a real estate plan, there is everything from mini studios of 20m2 to huge chic residences and palaces on the banks of the Bosphorus.And many modern residential complexes here are practically separate cities in a vast territory where there is absolutely everything. The spread of price categories is amazing! You can buy here a small apartment for 30 000 euros, or a huge palace for hundreds of millions of dollars.
However, the real estate of Istanbul is growing rapidly in price every year. In terms of indicators in 2016, the growth of residential property in Istanbul was 28.6%! On average, in the country this figure reached 18.8%!
Istanbul is a city where everyone will find something of their own, and in this chic city it is impossible not to fall in love!
Bodrum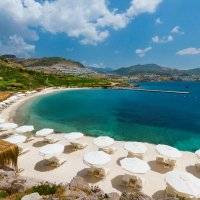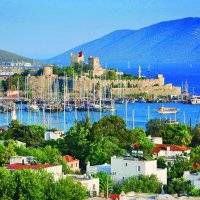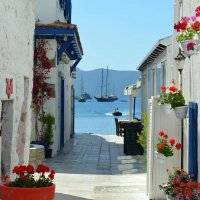 Bodrum - an elite resort for the elite of the world! ... Rich and interesting life in all its manifestations: luxury gourmet restaurants, small cozy cafes; Night owls will find a variety of entertainment here: bars, restaurants with live music, the famous Marina Yacht Club with daily concerts of stars of Europe and Turkey; the largest discotheque in Europe - Halicarnassus Bodrum.

Beautiful sea regatta! The seventh wonder of the world - in the center of Bodrum; acting amphitheater ancient. Softness and salubrious climate attracts people from all over the world who come here to cure various ailments. Bodrum year-round variety of mature fruit, almost every month - it's a new season of any fruit. And much, much more you can discover in this wonderful place ..

For more information about Bodrum, read our article "Bodrum - the center of world tourism."
Antalya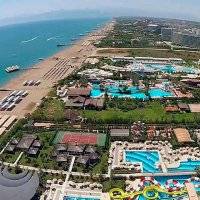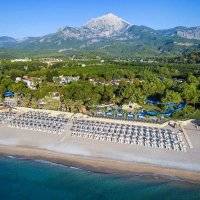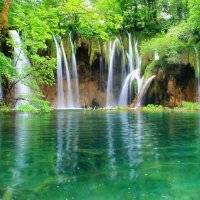 We all know that Antalya is a very fast-paced and dynamic city. Over the past 10 years, Antalya greatly changed. Construct new road junctions, new parks, sports facilities, children's playgrounds, etc. It is a modern tourist center, keeping up with the times.
Didim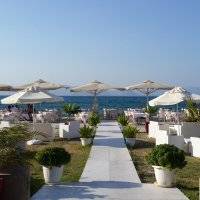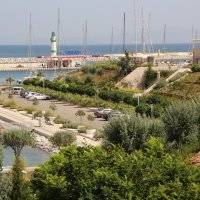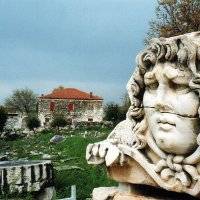 Didim - a town on the Aegean coast, famous for its clean sandy beaches and amazing nature and good infrastructure of the city: all kinds of shops, super markets, shopping malls, cafes and restaurants, banks and ATMs in almost all European banks, beautiful parks and forests, coniferous forests, water parks, lunopark. A great number of archaeological monuments is concentrated in Didim Temple of Apollo, the head of Medusa. And most importantly, that Didim today offers the most! low property prices in Turkey and in Europe as a whole! So far, apartments can be purchased here at a cost of 20 000 euros and villas - 65 000-80 000 euros!
Izmir
The third largest city in Turkey's largest metropolis with a rich and colorful life. Izmir - is the center of international fairs, exhibitions and festivals; This port and industrial metropolis with lots of plants and factories, but only a few kilometers from the spectacular beaches are located Aegean and suburban real estate: luxury villas with pool and sea views, private residences, apartment complexes. Izmir is spread at the base of the long bay, whose waters furrowing ships and yachts. The climate is mild. In the summer, constantly blowing from the sea breeze softens the heat. The streets of the city, buried in the palm groves, down to the sea on the slopes of the mountains. The beauty and elegance of this city is hard to overestimate, and live or rest here - a special pleasure ...
Everything about Izmir, its sights, its life and the life in it you can find here.
Турецкий рынок недвижимости, несмотря на царящую в мире пандемию коронавируса, продолжает показывать стабильный высокий прирост, чем привлекает не только местных инвесторов, но и большое количество иностранных покупателей.
Турецкая пресса в пятницу 16 апреля активно цитирует президента Украины Владимира Зеленского, который на прошедших выходных посетил Стамбул и провел переговоры с президентом Турции Реджепом Тайипом Эрдоганом. В ходе переговоров обсуждалось соглашение о свободной торговле, развитие сотрудничества в сфере туризма и другие темы.
Цены на жилье выросли до рекордного уровня, особенно в развитых и развивающихся странах, в период пандемии. Это самый высокий уровень за последние 20 лет. Турция же вошла в первую тройку по повышению цен на недвижимость своей стране!